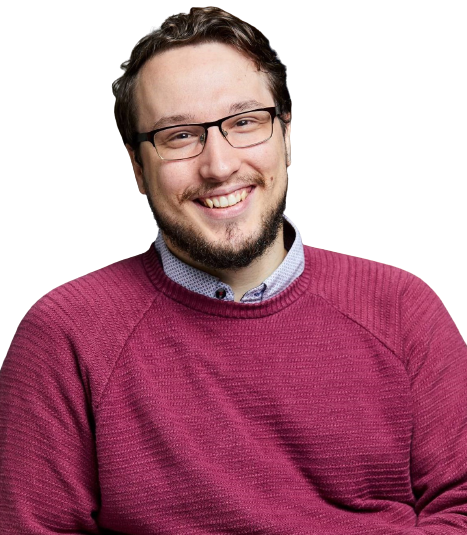 Piers Wilkinson
Policy and Campaigns Lead, Inclusive Education Team
Pronouns: they/them
Piers Wilkinson is the former NUS Disabled Students' Officer before the role was defunded in 2020, and now supports D&A's work within the Inclusive Education Team as their Policy and Campaigns Lead. Piers has been deeply involved in disabled student representation at all levels for over 6 years, culminating in their election to national representative positions during the last 4 years, and in March 2020 was appointed to the Disabled Students' Commission as a Student Voice Commissioner.
Prior to the NUS, Piers studied an undergraduate MSci in Physical Oceanography at Bangor University and worked as an access consultant specialising in inclusive design within education, digital accessibility, user design learning, and inclusive campaigns.
Piers' previous work includes the 2016 UNCRPD inquiry, as a commissioner for the Arriving at Thriving report on disabled student experiences, and providing expert advice on various liberation and social justice projects such as Student Minds' Mental Health Charter, and the 2019 Phase-out of Plastic Pollution Bill.
In their spare time, Piers enjoys playing wheelchair basketball, championing digital accessibility within video games, and exploring Tolkien's literary works – having even been invited to present by Oxford's C.S Lewis Society!