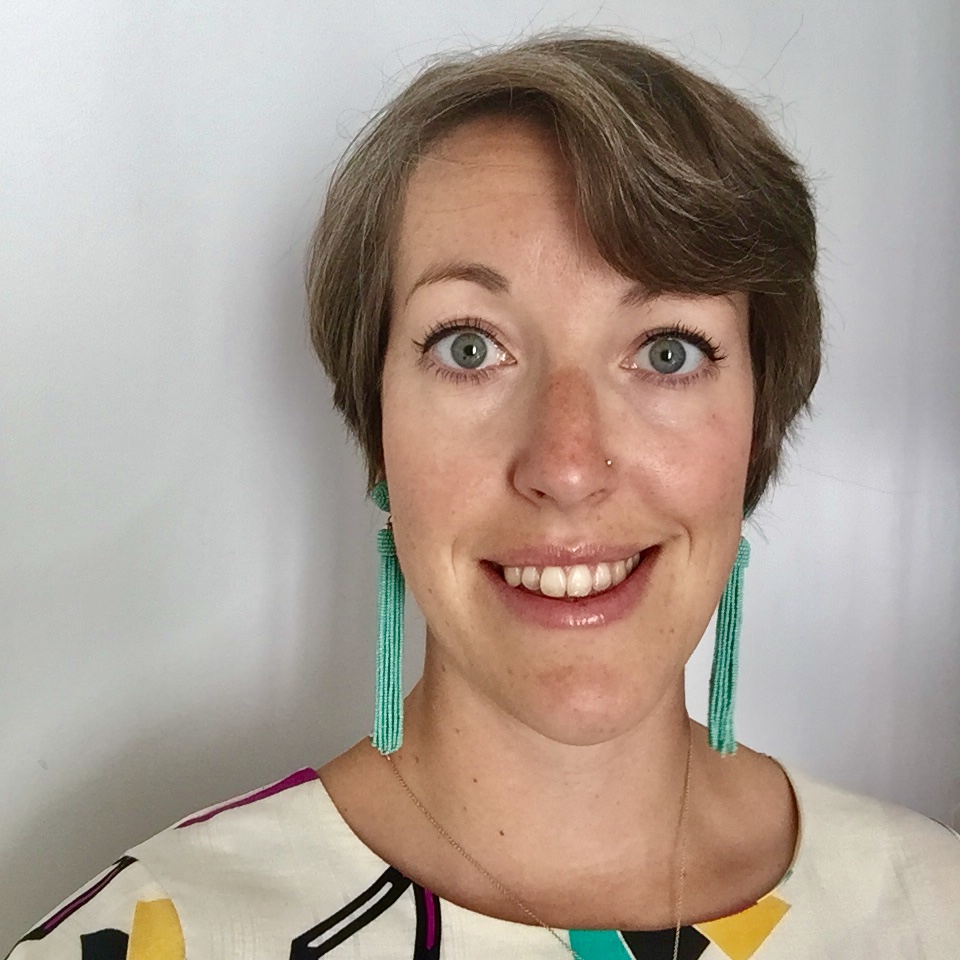 Raphaele von Koettlitz
Associate Director
Raphaele has been working with D&A since 2012 in various different capacities. For the most part she works on D&A's communications and project manages a range of inclusion projects for clients spanning across the higher education, workplace and charity sectors. She is an avid writer and researcher so you will often find her putting together articles or project proposals. She has a particular interest in the diverse cultural perspectives on mental health.
She came to D&A as a fresh-faced graduate with an understanding of what it means to be a student accessing DSA support. Reflecting on her own experiences, she has helped steer the organisation to reflect the needs of those D&A supports.  She is proud to be part of caring and progressive community.
Having studied Anthropology, human diversity continues to interest Raphy… hence she is currently living in France, working remotely for D&A, whilst studying an Msc Social Science of Health. La vie est belle, n'est-ce pas!?
F.lux
F.lux is a great tool that adjusts your screen's brightness according to the time of day. Staring at a bright screen, especially at night, is hard on your eyes and it can affect your sleep too. F.lux learns where you are and where the sun is in the sky and matches your screen to your eyes.
Visit
123Apps
123Apps is a brilliant website if you need to edit audio or video files quickly and easily. It's a handy one-stop-shop with lots of different functions all under one umbrella, all of which are super easy to navigate and use.
Visit
Access to Work – Find Your Way
There's funding available via Access to Work, to help cover the costs associated with reasonable adjustments in the workplace. This could give you access to support or equipment that would enable you to do your job to the best of your ability.
Visit