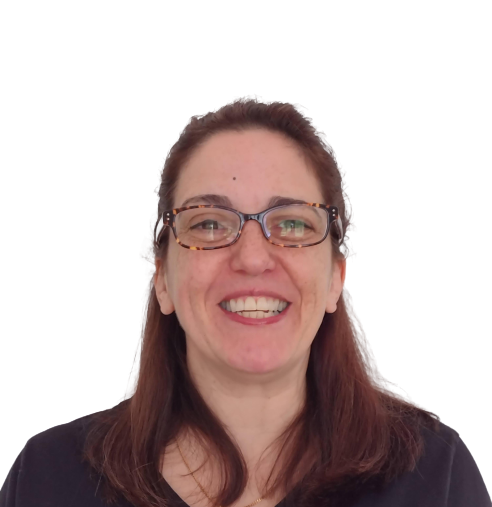 Sara Wijekoon
Specialist Mentor
My background is in social work and I have had the opportunity to work with teenagers and young people in various settings including in safeguarding, disability teams and children in care. I am a qualified and registered social worker and hold an MA in social work.
I am very excited about being a new member of the D&A team and I feel passionately about social justice and ensuring other people can reach their full potential. It is so rewarding to see students grow in confidence and achieve their goals.
In my spare time I enjoy spending time with my cat, dog and Giant African Land Snail. I also love travelling and exploring new places.