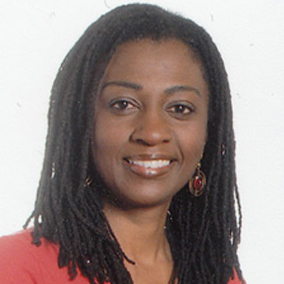 Sharon Simpson
Assistive Technology Trainer
My interest in learning differences, especially in reading and comprehension, prompted the move away from primary school teaching to train as a specialist in dyslexia and literacy. I now support students from primary to GCSE, A-Level and HE on a one-to-one basis and have recently completed an MEd (SEND).
Working with individual learners is wonderful because it enables me to connect on a personal level, building relationships where confidence can grow. It's great to be a part of someone's journey, helping them to achieve their personal and academic goals. I also get to indulge my passion for learning from all sorts of subjects!
Faith is central to my sense of purpose and I am an active member of a thriving, multi-ethnic church community. As someone who enjoys exploring language and culture, practising my French conversation skills is also fun, whenever I get a chance.
Aside from relaxing with a book, I like playing the piano, walking or cycling along the canal and visiting National Trust properties.
I am a dedicated teacher of English with a passion for supporting neurodiverse learners in multicultural and multilingual settings. Equality, diversity and inclusion have always been central to my work and I believe that these values lead to mutual understanding and appreciation.