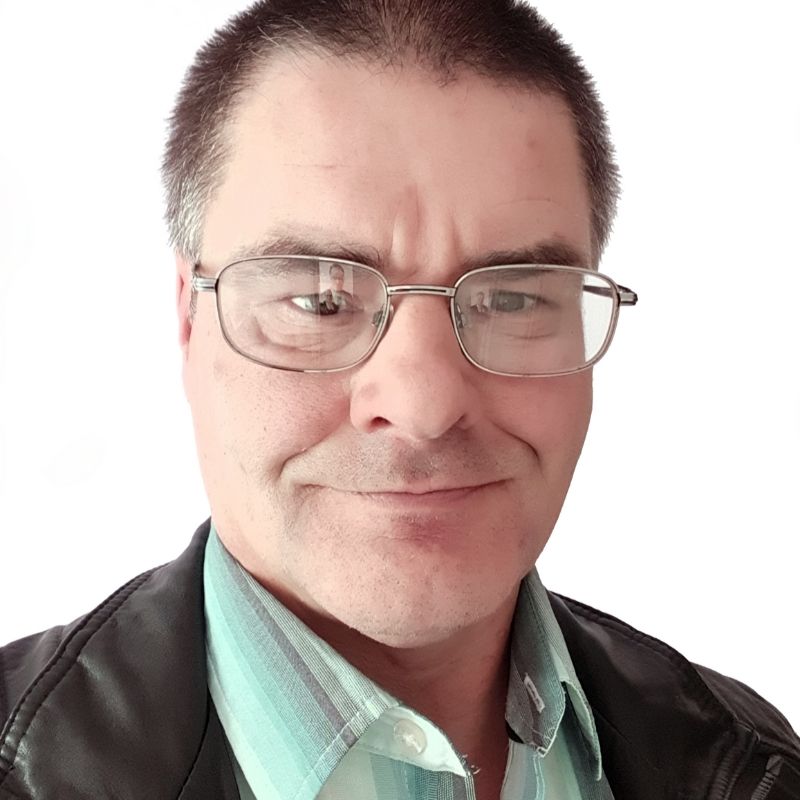 Stewart Allan
E-Learning Team
Stewie (as he is affectionately known by his colleagues) has over 30 years of experience working as a technician for a local university. During that time he took on many roles. Starting out as an ICT Technician for the universities Centre for Information Technology in Education (CITE) department, teaching and providing technical support for both staff and students, at the same time obtaining a very broad range of ICT skills.
After 24 years of ICT support, Stewie moved to the Media Services department where he provided cross-campus front line media technical support and teaching. Supporting live music, drama and general teaching areas. Stewie also provided technical support for university events such as open days, graduation etc.
Stewie has Asperger's Syndrome and Dyspraxia which he sees as an advantage and not a disability. Ask him and he will tell you why. He has a keen interest in Assistive Technology, Website design and administration, Virtual Learning Environments, Blended Learning, virtual worlds such as Secondlife and Opensim. Stewie is a keen photographer and loves taking aerial photo's using his drone with FPV goggles.
Stewie takes great pleasure in helping people become better versions of themselves, always happy to go the extra mile. Stewie shares the same ethos and values as D&A and is very honoured to be on the D&A team.