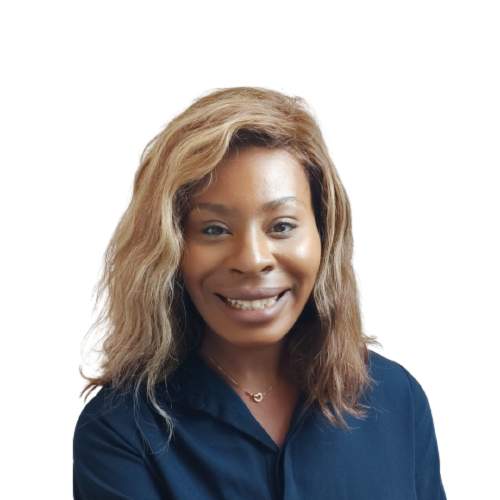 Titilope Lucas
Inclusion Consultant
With a degree in languages, Titi joined the Training and Innovations team as a Freelance French Inclusion Specialist. Alongside her interest in disability advocacy and access to employment, she is passionate about changing the narrative around disability and mental health. From her own lived experience of schizophrenia, Titi is keen to bust myths on what it really means to have the condition, as it's something that's not often talked about.
Alongside this freelance role she also works as a Communications Manager at specialist disability job board – Evenbreak. From this, she has gained a deep appreciation of how much talent we have in the disabled community.
When she's not creating videos or blogs, her guilty pleasure is *secretly* dancing to just about any afrobeat song or watching home makeover reality shows.