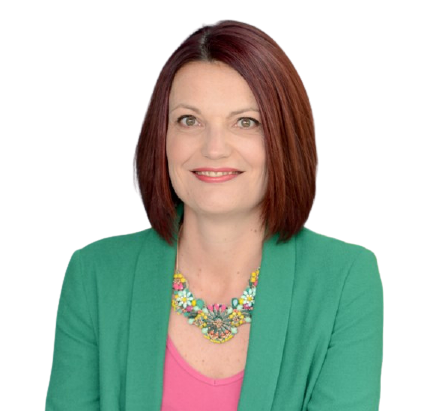 Tracey Jones
Inclusion Consultant
Tracey has worked in Human Resources and Learning & Development for her entire 25+ year career. She left the employed world last year where she was the Head of Training for a nationwide logistics company and set up her own business where she can authentically utilise her real life experiences and professional expertise to support others, personally and professionally in all things wellness and wellbeing.
Tracey has a degree in HR management, is an NLP Master Practitioner and is currently working towards her coaching accreditation with the ICF. One of her greatest passions in life is helping others to help themselves and encouraging the working world to embrace the value of people bringing their whole selves into the workplace.
Life balance is one of her key priorities as outside of her professional life, Tracey is Mum to three children and a Vizsla! When looking for down-time and self-care to get that balance right, she can be found practicing yoga, jumping into very cold rivers or snuggling in the warm with a good book!