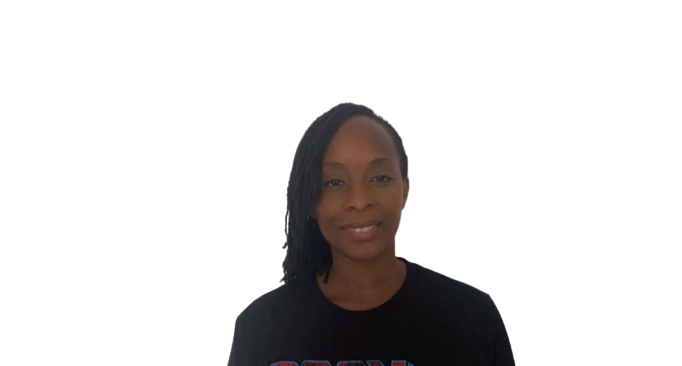 Victoria Bennett
Specialist Mentor (MH)
Hello Student/Learner,
I hope that your time, up to this point, has not been too challenging. My passion is to support you through your journey in the world of academia. I firmly believe that with the right support and commitment you will be able to achieve your goals. My specialization is working with people from all walks of life to reach their individual potential. My purpose is in assisting you to achieve this ambition. Whilst at times it may feel difficult, it isn't impossible, and if we separate the word 'impossible' you can turn it into a positive; I'm-possible!
My mission is to help and guide you on a path which will afford you the opportunity to achieve your own personal best.