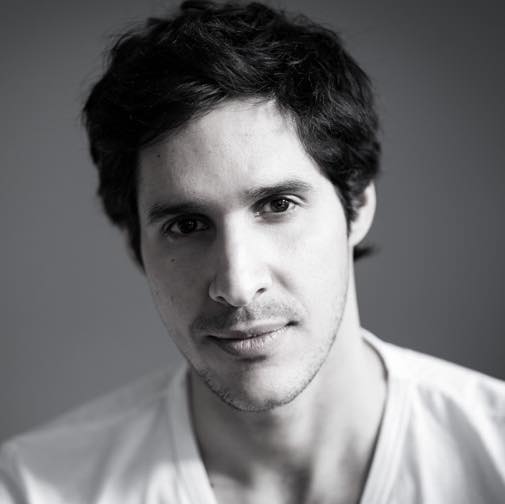 Ziad El-Hady
Study Skills Tutor
Ziad has been supporting students with a range of physical and learning difficulties since 2007. He completed a BA in Philosophy and Religious Studies at the University of Kent in Canterbury, followed by a Masters in Philosophy from King's College London, where he first began working with students with disabilities. He soon focused more exclusively on study skills support for students with dyslexia in higher education, becoming a Member of the Dyslexia Guild. Ziad later completed a PhD in Social Sciences at the School of Oriental and African Studies, while continuing to train in specialised courses tailored to supporting adults with dyslexia and SpLD.
Ziad adopts a friendly, encouraging, and relaxed approach with the students he works with, while at the same time, making sure principles and learning strategies are thoroughly understood. Throughout his years of tutoring, he quickly learned to identify that 'learning difficulties' are primarily linked to how the academic process is taught, not with the ability of the student. He fully believes in the ability of every individual to learn, grow and achieve, and has fortunately witnessed countless breakthroughs among students, from achieving first class results to imbuing new-found confidence in approaching academic tasks.
Aside from academia, Ziad has strong self-improvement and spiritual interests. He has volunteered for a number of charitable organisations which have included humanitarian trips to India, Palestine and South Africa. In these locations, Ziad would have either taught children and adults, practically helped a community (cleaning wells, distributing aid, etc.), or raised money/awareness towards a social cause. Ziad has also studied drama extensively and seeks to keep fit as much as possible. He is absolutely delighted to be part of the DnA team.