Celebrate difference
Championing neurodiversity and disability inclusion through technology, training and talent.
Discover more
Celebrate difference
Championing neurodiversity and disability inclusion through technology, training and talent.
Discover more
D&A is an award-winning social enterprise, led by and for disabled people. We support individuals, organisations and social justice projects to create inclusive cultures.
100%
of our clients would reuse our services
85%
of our team self-identify as disabled or neurodiverse
Services
We help people and organisations achieve positive culture shifts, where disability inclusion and accessibility are woven into the fabric of educational and workplace environments. From 1-to-1 Assistive Technology training and mentoring, to group workshops and leadership coaching, find out how we can support your celebration of difference.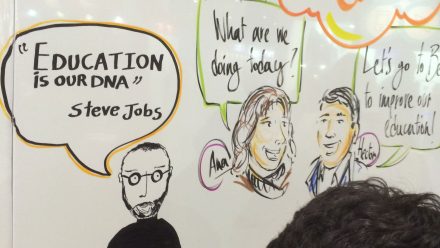 Our work in education
At D&A we believe in celebrating difference; we all have unique ways of learning, living and doing, that are valid and deserve recognition. Understanding the way you learn and identifying the best strategies that make life easier, is where we can help. We provide a wide range of services for the education sector, from DSA-funded student support to HEI CPD opportunities.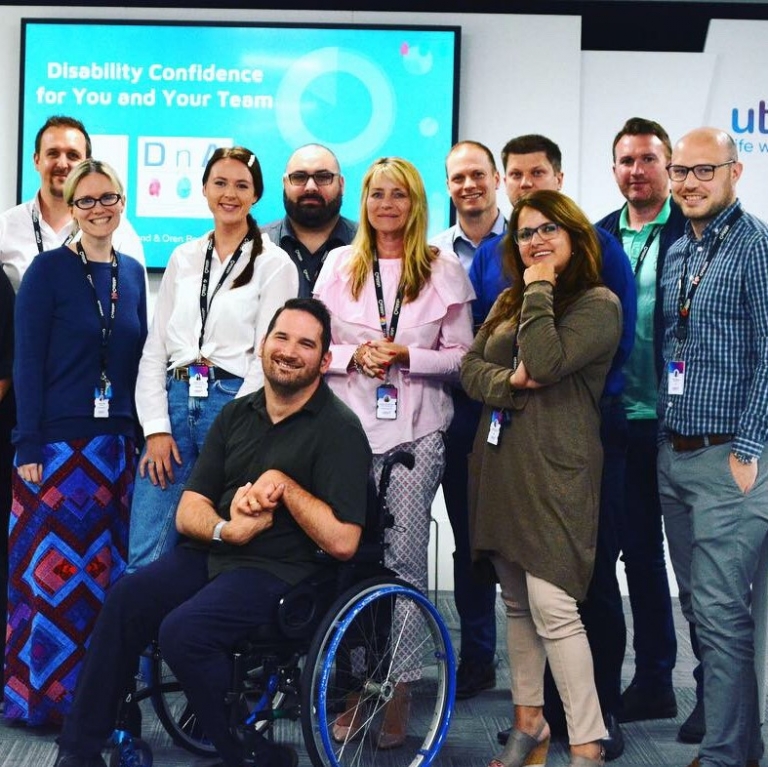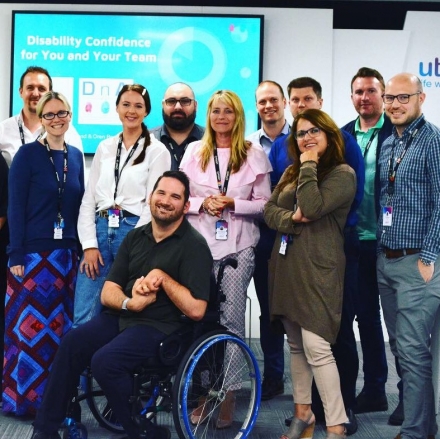 In the workplace
Our workplace support can help you and your employees maximise potential. We provide individual training as well as group workshops and Diversity & Inclusion Consultancy. Boosting diversity is not just the right thing to do, there's also a clear business case to do so. We'll show you how to make the shifts that matter.
Providing the support and guidance you need to create an inclusive culture.
Inclusivity can only happen through open and honest conversations; nothing about us, without us. We are open to the big difficult conversations that open the door to diversity.
We are engaged in various social justice projects, using our collective experience and expertise to work on projects close to our hearts that support marginalised communities. We are currently working on Digital Inclusion and Homelessness with Crisis, and the Journey to Employment with the JobCentrePlus.
We inform, educate & advocate
Resources
We've compiled a huge list of reviews and guides, all for free, for you! Click a tag to see what we have available in that area. You can also search below, or filter by letter.
123Apps
123Apps is a brilliant website if you need to edit audio or video files quickly and easily. It's a handy one-stop-shop with lots of different functions all under one umbrella, all of which are super easy to navigate and use.
Visit
Audio Notetaker
Audio Notetaker is an audio-based PC software program for easy note taking. This can be used with a Dictaphone or digital voice recorder, to upload audio notes, presentations and your own notes. Lectures often contain Microsoft PowerPoint slides and these can be uploaded into Audio Notetaker along with the audio that the student has recorded.
Visit
We can achieve miraculous things when we all have a seat at the table.
Difference is a value worth celebrating. It brings perspective, ideas and a richness of human experience that empowers us to achieve the remarkable.