We are an award-winning social enterprise led by and for disabled people. We support neurodiverse and disabled individuals in education and the workplace, as well as people who are excluded from those spheres. We work with organisations to make the changes that matter, welcoming diversity and fostering inclusion.

Education
From one-to-one student support to campus-wide accessibility and inclusion projects, we provide a range of services for the education sector.
In the workplace
Our workplace support can help you and your employees maximise potential. We provide individual training as well as group workshops and Diversity & Inclusion Consultancy.
Find out more about our workplace support
International development

We are working around the world with NGOs, such as the Global Rainbow Foundation and institutions, such as the Commonwealth of Learning to help inform, educate and advocate.
Learn more about our international work
Social justice

Cost should never be a barrier to accessing the support you need. We run courses and social justice projects that are accessible to all and fight for global equity.
D&A have been running a series of digital inclusion and wellbeing workshops for our members at Crisis since 2014. Crisis is the national charity for single homeless people dedicated to delivering life-changing services.
Nahid Behzadi, ESOL Tutor, Crisis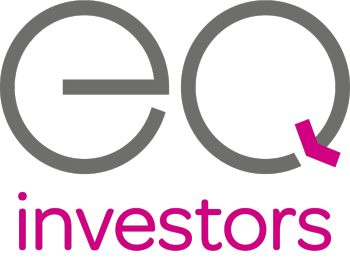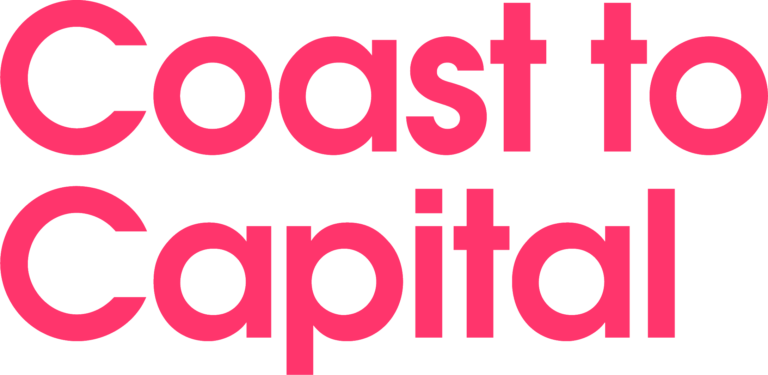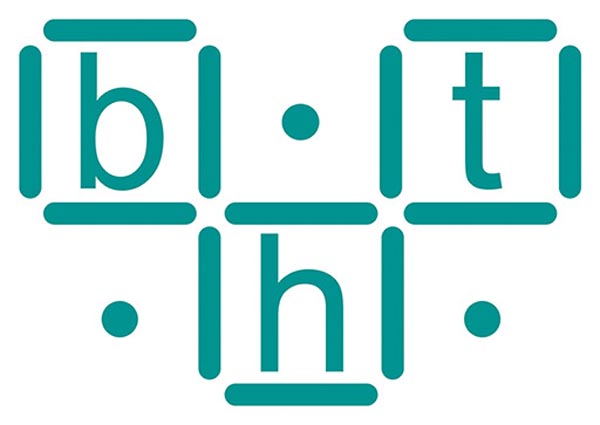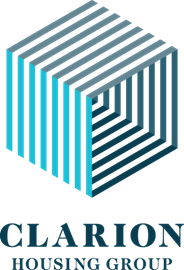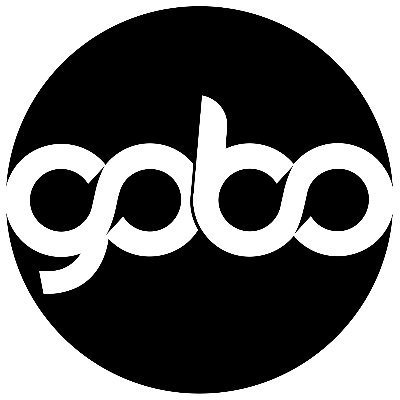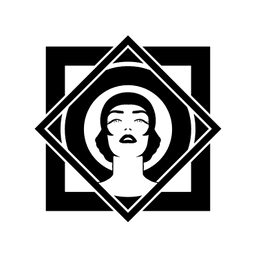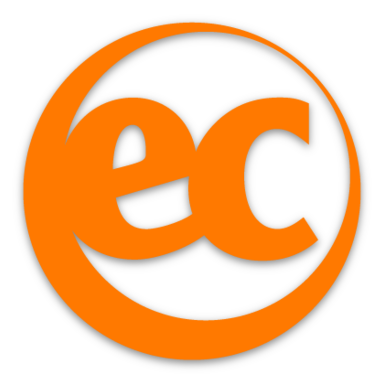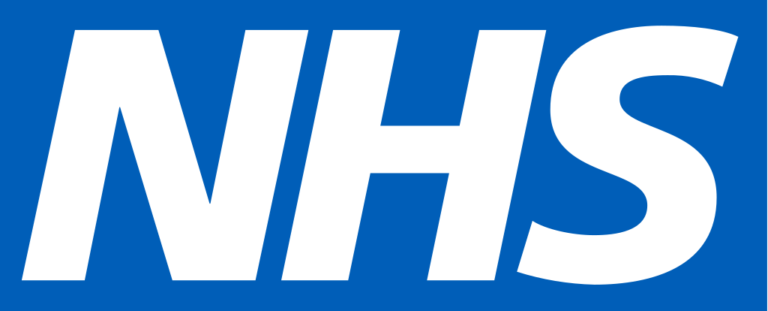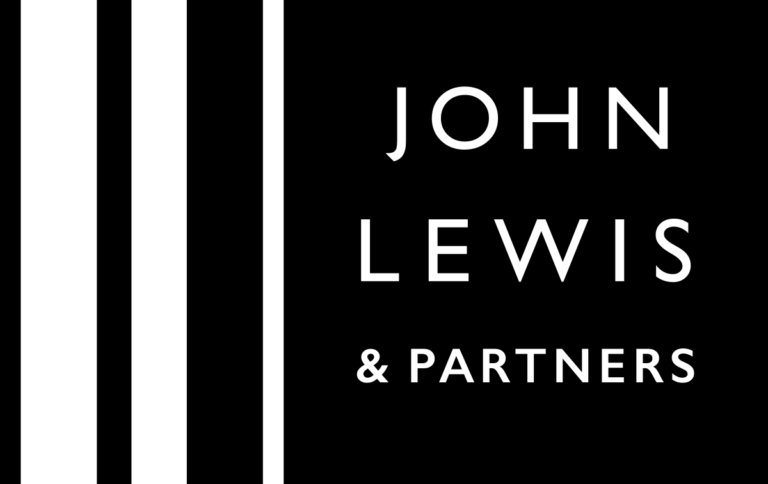 Let us know how we got on, so we can provide you with the support and guidance you need.
Leave feedback