Education
Whether you're a student keen to know more about the Disabled Students' Allowances or a university interested in creating a more inclusive learning environment, we're here to help! Explore our services below to find out more.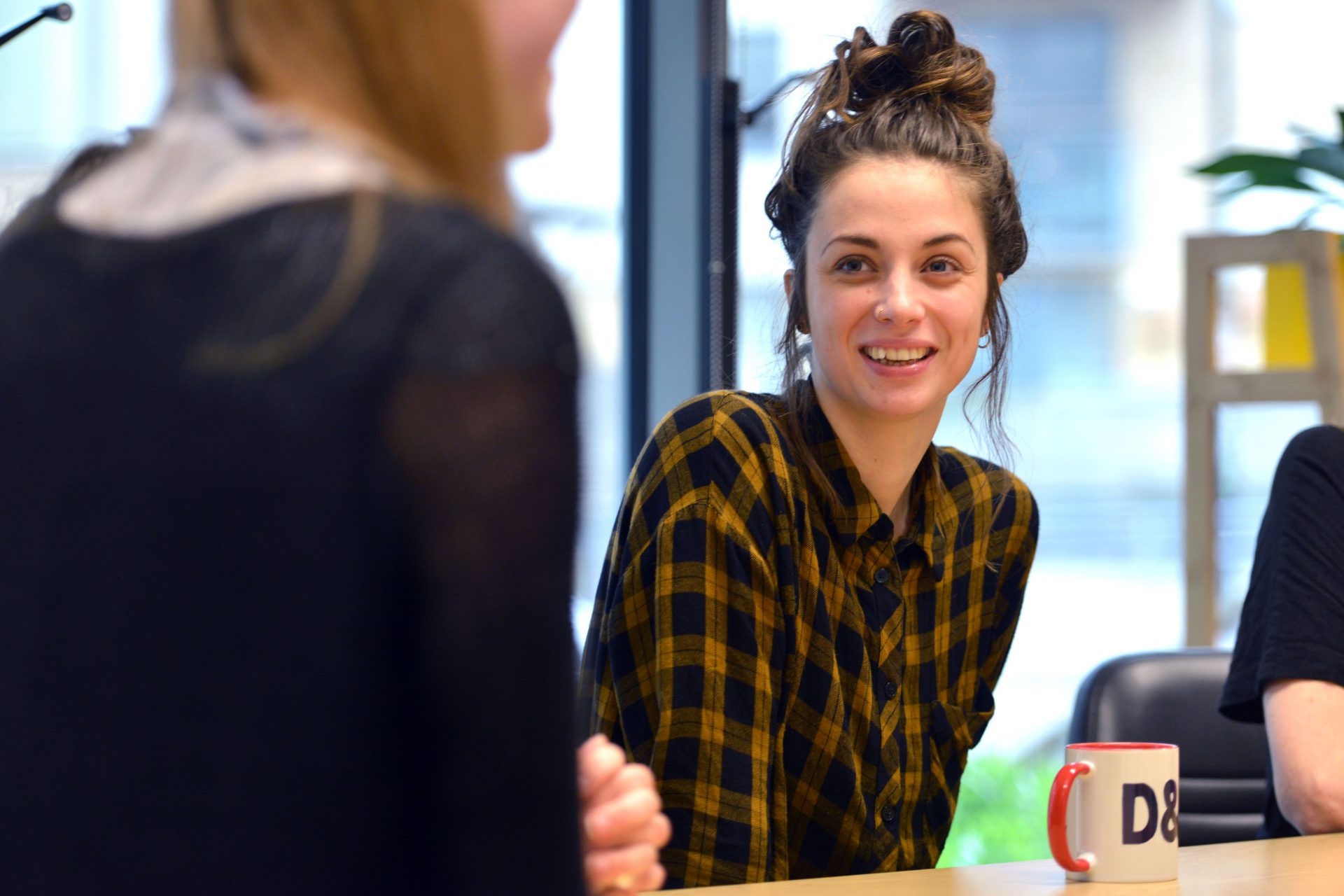 As a disabled-led team, we are able to truly focus on every student's unique learning style and needs, integrating strategies and training to best suit the individual.
The portfolio of workshops that we deliver are balanced with informative, fun and hands-on.
We are working with universities across the UK to help them create more inclusive campuses. This means no one gets left behind, especially international students or those without a formal diagnosis.
"The strategies I've learnt during my sessions are life time skills. It makes me feel in charge of my life, and makes the tasks I have to complete feel achievable. From the first moment I got in touch with your organisation, I truly felt you wanted me to be successful. Having such a great team alongside me, I really look forward to the bright future."
 Magdalena, Study Skills and Mentoring Student, Anglia Ruskin University