Workplace
Our workplace support can help you and your employees maximise potential. We provide individual training as well as group workshops and Diversity & Inclusion Consultancy.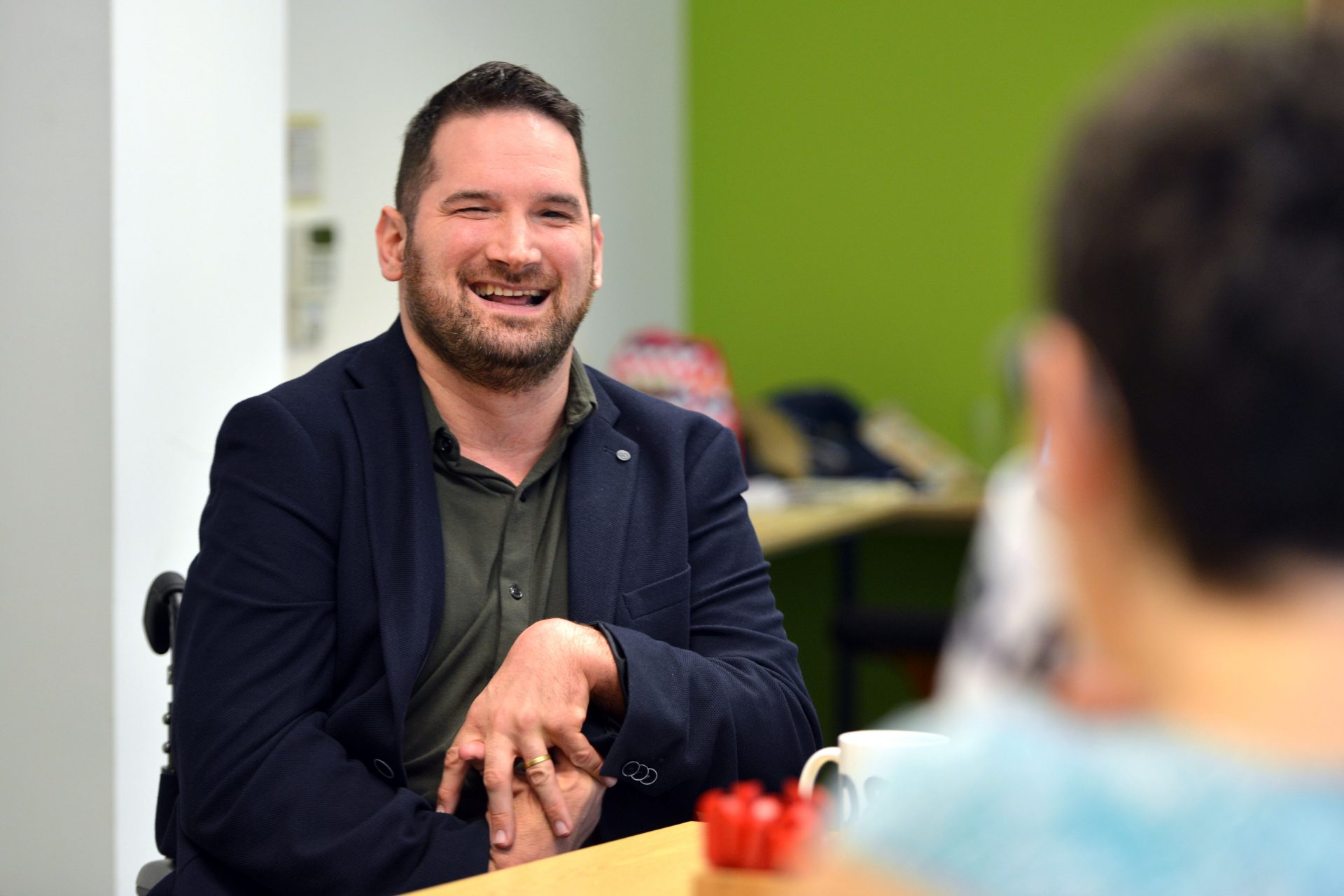 Boosting diversity is not just the right thing to do, there's also a clear business case to do so. We'll show you how to make the shifts that matter.
Workshops and Training Programmes
We work with individuals to build effective strategies to overcome specific challenges and flourish at work.
We deliver high quality training, coaching and mentoring support to meet the needs you identify in your assessments.
D&A has been the first [company] where I felt I had experienced support on an individual basis not just down to my dyslexic quirks but what also worked best in the environment I worked in, my role and within the parameters of the company I work for.

Employee at Barclays