Diversity and Inclusion in our D&A
8th October 2018 by Catia Neves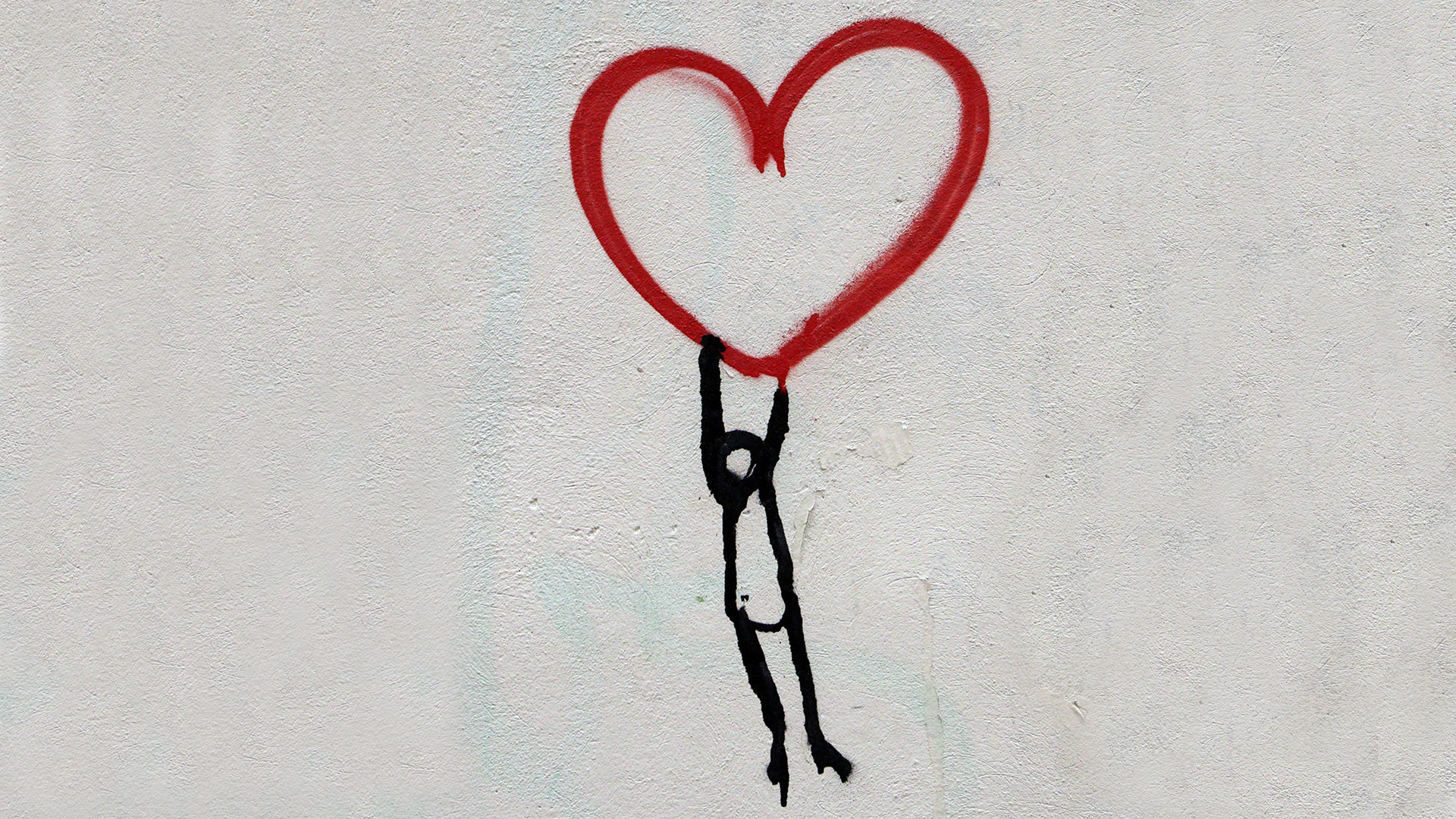 Diversity and Inclusion, or simply 'D&I', as you may hear casually thrown around in boardrooms up and down the country, has become the trendy new sibling to corporate social responsibility (CSR). Companies, big and small, are wising up to the idea that diversity brings value to their organisations. At Diversity and Ability (D&A), 2 out of the 3 founders and around 85% of the wider team self-identify as neurodiverse/ disabled. We can testify that not only is this a positive thing in terms of improving the services we provide but also demonstrates that it is possible to tilt the shift on diversity demographics, should you want to!
D&I professionals are tasked with the responsibility of making their workplace more accessible and attractive to neurodiverse and disabled employees. So, when we talk about 'inclusion' we just mean ensuring that all aspects of the workplace, from the built environment, IT systems and recruitment process, for example, do not alienate people with disabilities. It is widely recognised there are three main drivers behind boosting diversity and inclusion in the workplace, which are as follows:
Commercial – Diversity brings valuable and varied skillsets to the workplace and is proven to increase profitability, employee morale, innovation and productivity.
Social/ moral – In the UK there is a disability employment gap where 48% of disabled people aged 16–64 are in work, compared with 80% of non-disabled people- a 32% employment gap. This results in an enormous untapped pool of potential where people's talents are going unrecognised.
Legal – Employers are duty bound under the Equality Act 2010 to create fair opportunities for all. Inclusion is not only an ethical consideration but also a legal compliancy one.
So now we know broadly what D&I is and why it's an important focal point, the next question is, how do we achieve it?
This is not a straightforward answer as all organisations have their own strengths and challenges when it comes accessibility. However, as a rule of thumb, you should be evaluating how inclusive your processes are in terms of attracting, recruiting and retaining neurodiverse and disabled candidates. If you follow a prospective employee's journey of employment from start to finish and can identify any blocks that might deter them from either applying or staying in their role once they've been hired, there is work to be done!
Doing some groundwork on your organisation's 'blocks' is a great place to start, as this will help to reveal where the problems lie. For example, do you have a high staff turnover? Do your company demographics reflect national disability statistics considering 20% of UK population is disabled? The actions might then involve anything from ensuring your employees have access to any support or equipment they might need to do their job to the best of their ability or evaluating how inclusive the language on a job advert is. Above all, the lynchpin to success in improving the diversity of your organisation is instilling a culture of openness and a celebration of diversity.
D&A is passionate about unlocking people's potential and truly believe that disability just means a difference that, when supported well, brings much-needed diversity to our society. If you would like some guidance on your Diversity and Inclusion journey, D&A are on hand to provide expert advice and support to you and your staff. You can visit our website to read more about the services we provide.