RIDI Awards: Disability Specialist Finalist
6th May 2020 by Raphaele von Koettlitz
We are so excited to announce, drumroll please, that D&A is a finalist in the Disability Specialist category of the 2020 RIDI Awards!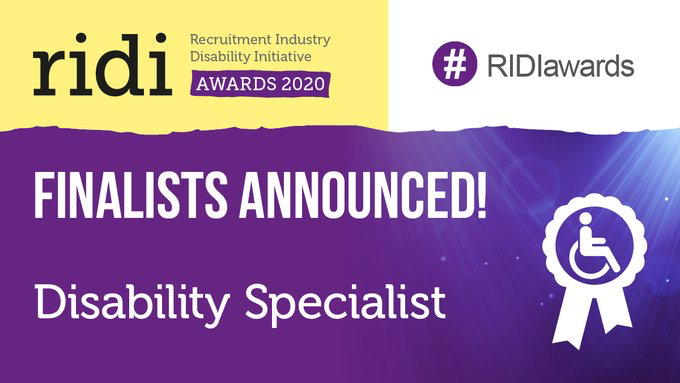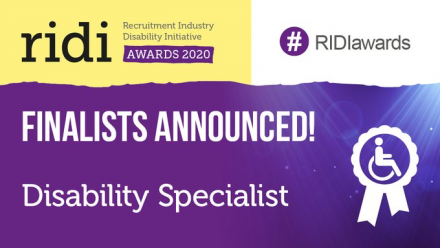 We're really happy to have been recognised for our work in this category, alongside some other fantastic organisations. RIDI or "Recruitment Industry Disability Initiative", creates disability confident recruiters and removes barriers for disabled people entering the workplace. As Atif Choudhury D&A's CEO often says, "diversity is about counting people… inclusion is about insisting they count". The work disability confident recruiters do is critical in including diverse and often marginalised talent in the workplace.
We believe really strongly that everyone deserves a seat at the table and we all have a shared responsibility in making this a reality. Currently, disabled people have an employment rate that is 28.6% lower than that of non-disabled people (Commons Research Briefing). This difference is often referred to as the disability employment gap.
We can do better than this!
RIDI shines a light on all the organisations that are paving the way in making our society more inclusive. We're honoured to be recognised, roll on the awards ceremony on Thursday 3rd December!
Please keep your fingers crossed for us!